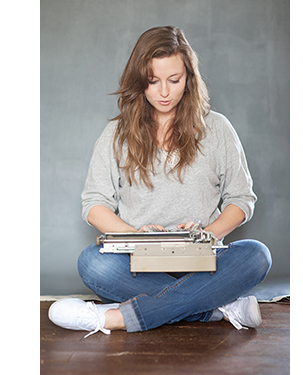 I'm a dreamer. A do-er. A make-my-own-rule-er. And I'm married to an incredible man who challenges me to be better each day.
We live at #willandcaitlinsplace with our favorite non-human, Emily. She's a golden retriever puppy with a penchant for chewing on things I'd rather her not.
I'm all about the real. And finding meaning in it.
I truly believe that weddings can be beautifully styled and an honest representation of the people committing their lives to each other.
That is when it's real. And that is when it's meaningful.
I specialize in the meaningful.
Won't you take back weddings with me?